What We Offer
Clinical Services
Police and Public Safety
Forensic Services
Call a CAPFS representative today at 773-853-0648 to learn more about the wide range of psychological services we can offer to your police department or public safety agency. You can also send us an email at contact contact@capfsinc.com
Click here

to learn more about our psychological employment screening services for small and large police agencies.
Clinical Services Division
CAPFS provides culturally diverse and gender sensitive clinical services in a professional, effective and timely manner. Services are available for children, young adults and adults. We also provide services to seniors through our Senior Secure Wellness Program.
Short term and intensive counseling services are available to address clients' needs especially in times of emotional upheaval and/or crises situations. Services in these situations are designed to restore clients to an emotionally stable and functional capacity as quickly as possible.
Longer term counseling maybe recommended based upon a client's therapeutic needs. Children of school age are provided services through our School-Partnership Program. Teens are evaluated and provided services through our Risk Assessment for Young Adults Program.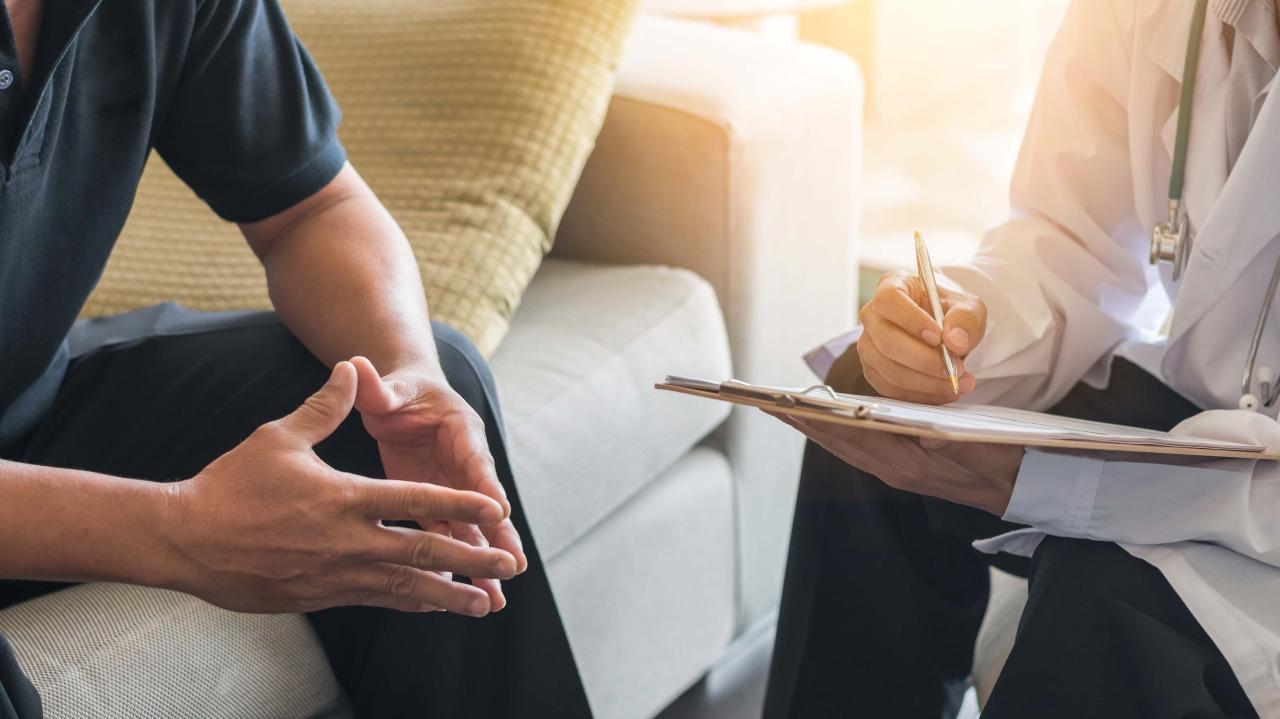 Law Enforcement and Public Safety
CAPFS specializes in providing state of the art psychological services to the law enforcement and public safety community. CAPFS performs psychological employment screenings for small and large police agencies and conducts psychological fitness for duty evaluations. CAPFS also provides counseling services to law enforcement and public safety personnel and their families. Our staff consist of well trained and experienced professionals. Our employment screening and fitness for duty services conform to well accepted practices and standards within the field of police and public safety psychology. All professional staff are supervised by a Board-Certified Psychologist in Police and Public Safety.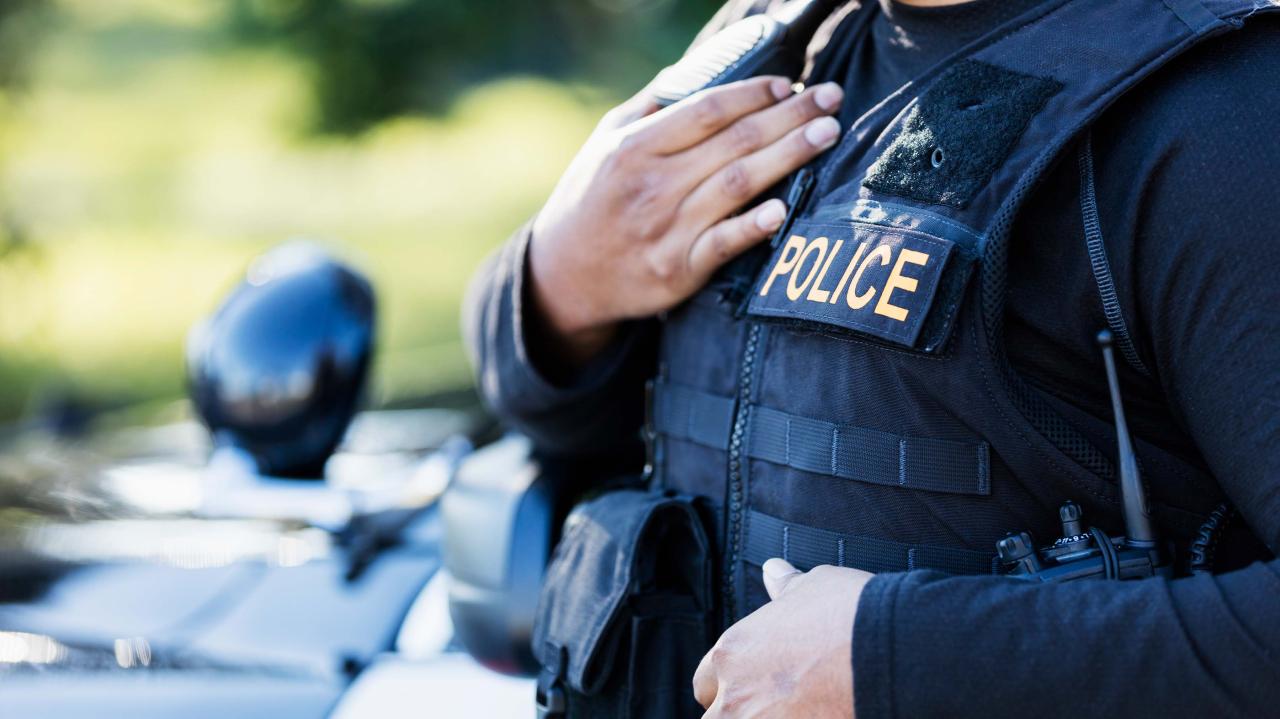 Forensic Services Division
CAPFS provides psychological evaluations in criminal and civil court cases to address such issues as: competency to stand trial, mitigation in sentencing, and mental state of clients. CAPFS approaches work on forensic cases from a team perspective.
When a case is accepted, a lead psychologist who is well trained in forensic psychology is assigned along with other staff who will assist in the gathering of information for the case. The psychologist will consult with the attorney throughout case development and also be prepared to testify should that be necessary